Friday, November 22, 2019
7:00 - 9:00 pm
This event has already occurred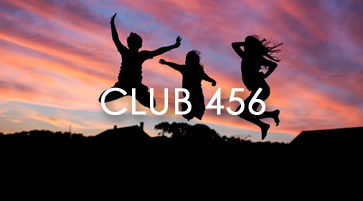 Small Talk
Most kids will have never heard of this once popular TV game show, but your parents might be old enough to remember! That's why we are inviting them to join us for a night of hilarious trivia. Teams of kids will compete by guessing whether or not each parent can get a question right or wrong.
For an idea of how this gameshow works, be sure to check-out this video
To Bring: There will be a parent sign-up sheet/invite cards so you can invite your Mom, Dad, Favorite Aunt, Grandpa, etc. to join us.