Friday, May 31, 2019
7:00 - 9:00 pm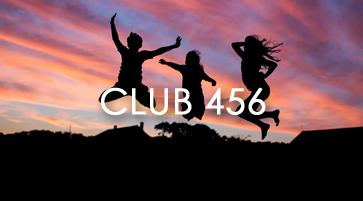 Dora the Explorer: All Grow'd Up!
That's right! And no I'm not joking. As ridiculous as this event sounds, we are going to rock it! Though I never grew up watching the show, I thought it would make for a hilarious theme to a night of clues/puzzles/riddles/and mystery. The entire club will work with our very own Dora the Explorer in the flesh to help solve the mystery of the disappearance of her pal, Boots the Monkey. If everyone works together to solve the clues in time, we can all say, "We Did It!"
P.S. I'm already laughing at how much silly fun we'll have.