Friday, June 14, 2019
7:00 - 9:00 pm
This event has already occurred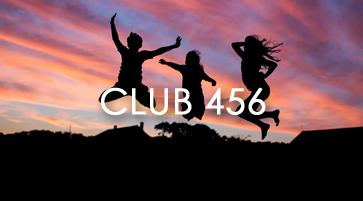 Year End Event: "The Avengers End Game"
For our annual combined Youth/456 event this year we are blasting off with an awesome Marvel Avengers themed wide-game. Teams will compete to collect the infinity stones while dodging space pirates and the other evil forces of Thanos. If your team can collect all the stones and get them past Thanos in time, your team will win some sweet prizes.
To Bring: Money if you'd like to buy treats from the Youth Tuck Store (Candy, Pop, Chips etc.)
*If you are going into Grade 7 next year, this event is a great way to meet the Youth Pastor, Josh, and the other youth leaders, youth etc. We recommend parents of Grade 7 kids extend their pick-up time to 9:30 PM on this night, as this will allow them some time to check out their future stomping grounds.