Friday, October 18, 2019
7:00 - 9:00 pm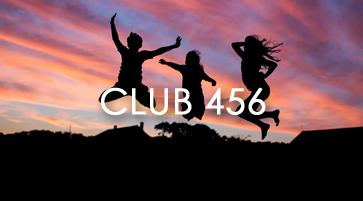 Nailed It!
Do you like cupcakes? Well if you do then you're in luck because we're having a kid friendly Cupcake Decorating Competition! And if you've never decorated a cupcake before, not to worry, we have a professional cupcake artist coming in and teaching us. How sweet is that!?
To Bring: $5.00 per person for food costs.