Wednesday, March 20, 2019 Next Date
5:30 - 6:30 pm
Fellowship Hall
This event has already occurred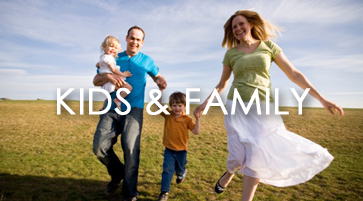 Cost: Bring a dish to share; $5 per family for childcare
Following dinner, children will have an amazing time of play in the gym or nursery. For parents, we plan to offer a rotation of relevant Bible studies, prayer support, personal God stories, seminars on parenting, relationships, and current cultural issues that affect our families. Ultimately, we seek to equip families so that they may have a greater impact on the city of Victoria!!!
Babysitting for children (infant to 12 years) is offered at $5 per family. Teens are welcome to participate in the gym games or serve through babysitting and clean-up.
New families welcome.
For more information, contact Pastor Steve Edelman at 250-385-7786
or [email protected]