February 1 - 2, 2019
Mount Washington!
This event has already occurred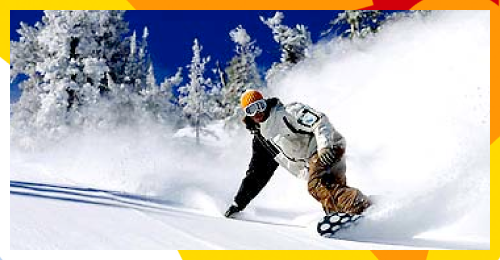 There is no better place for you to be on Feb 1-2, 2019 than the LIFTOFF Getaway Weekend to Campbell River and Mt. Washington!
Vancouver Island youth groups and Camp Qwanoes are coming together for a one night adventure that includes a giant night game, music with Qwanoes' band Quixotic, a challenge from a speaker, pool invasion, pizza party, skiing, snowboarding or tubing at Mt. Washington and more!
It's about coming together...
A perfect chance to renew friendships, have fun and to LIFTOFF INTO 2019! Everyone's welcome so invite your friends.
It's about heating up your winter!
A bit of summer-energy and crazy snow-packed action!
It's about lifting off into 2019!
Don't just watch the action or hear about it later! It's time for you to come together with friends and liftoff. Enjoy Qwanoes all-new summer 2019 video presentation...big sound, big screen, and lots of summer adrenaline!
Where: Campbell River Baptist
260 S. Dogwood Street, Campbell River (map)
(250) 287-8831
When: Friday Feb 1 - Saturday Feb 2, 2019
For: Junior High's & Senior High's