Monday, November 25, 2019
10:00 am - 3:00 pm
This event has already occurred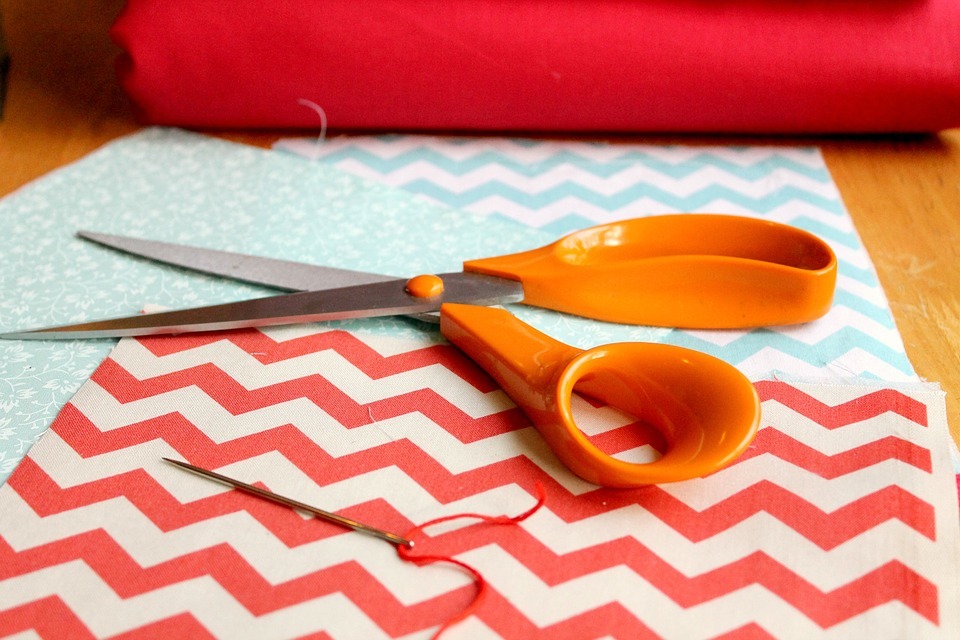 For all women of all ages. An informal place for women to gather and connect with other women. We all need friends and acquaintances to encourage us, stand by us, laugh with us, cry with us, teach us, and to pray with us.
Bring a craft or project to work on - sew, knit, card making, crochet, scrapbooking, or whatever you like (including all the supplies you need, such as a sewing machine).
Soup, bread, coffee and tea will be served. Bring a snack to share.